Create your masterpiece

Each mix you create is a work of art, limited only by your imagination. If you'd like to share your masterpiece with the world, take a picture, name the creation and email to us at masterpieces@yogurtology.com. If we use it, we will send you an awesome tee-shirt so you can make your friends jealous! Creating a masterpiece is easy, follow the steps below.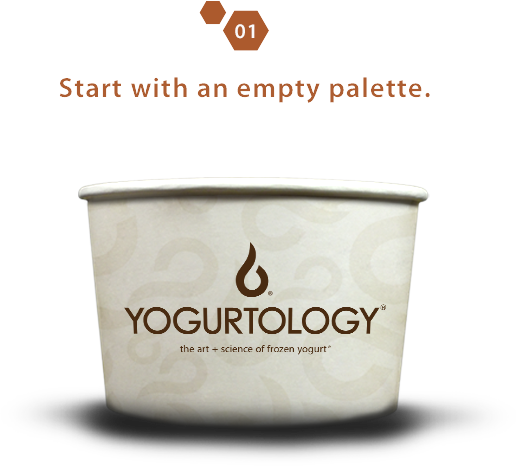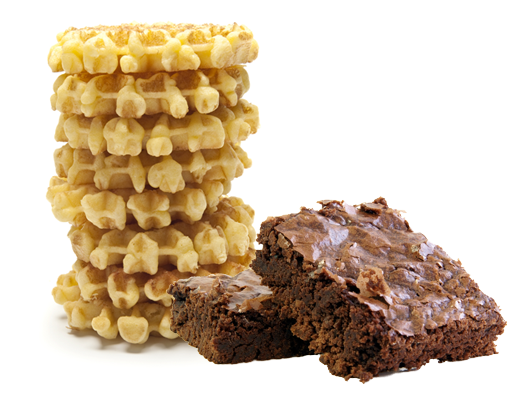 Drop in a Bottoming®
Bottomings® are toppings for the bottom of your cup. Try one of our amazing Bottomings® from fresh waffles to decadent brownies. Only at participating Yogurtology® stores.

Choose your yogurt
or sorbet. we feature 12 delicious flavors of frozen treats that rotate each week. We offer non dairy sorbets, classic sweet yogurt and our own Premiyum™ delicacies!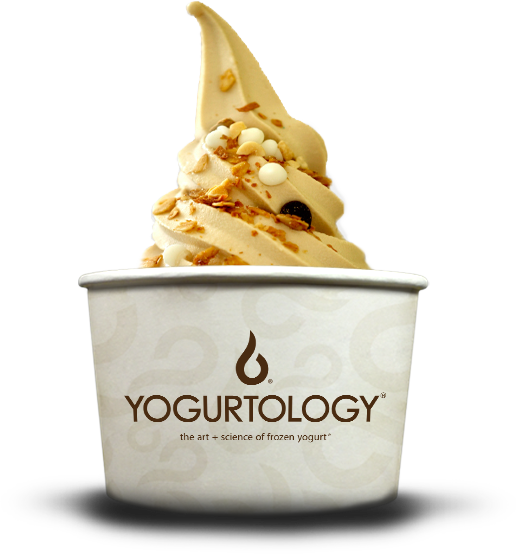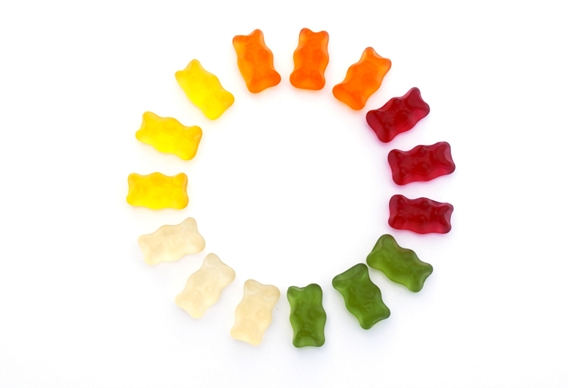 Add your toppings
With tons of toppings from fresh fruit, nuts, hand cut chocolates, cereals and much more, you can be as good as you want, or as sinfully creative as you crave!

Top it with Sloppings®
Sloppings are the syrups and sauces that make up the final part of your masterpiece. You can choose warm chocolate or cool whipped cream and anything in between.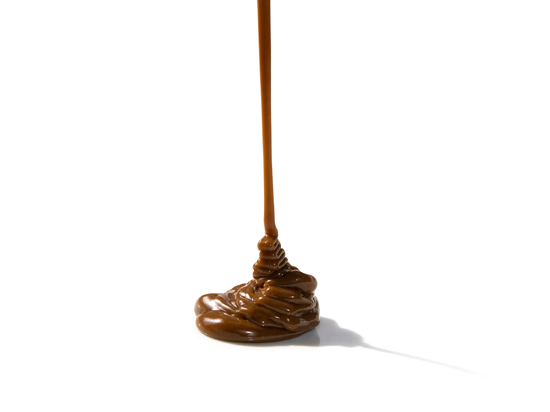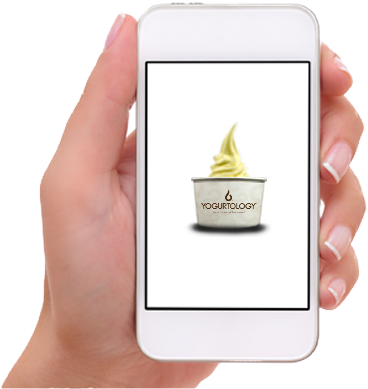 Take a picture and send it to us.
Think your Masterpiece is da bomb? Snap a picture and email it to us at masterpieces@yogurtology.com along with a name for your creation and the ingredients you used; we love featuring fan's artwork and masterpieces!